---
Please consider regular giving to support our work of furthering God's kingdom in Harpenden
This is a first sub page, with a featured image.   It contains a reasonable amount of text on the page, only some of which appears on the summary page
A separate entry in a page
Senior Labour MPs are taking soundings as the party begins its search for a new leader.
The ruling National Executive Committee will meet early next week to agree a timetable for the contest to replace Ed Miliband.
Mr Miliband resigned on Friday, saying he was "truly sorry" for his party's showing at the general election which the Conservatives won with a majority.
Yvette Cooper, Andy Burnham and Chuka Umunna are seen as the frontrunners.
A separate contest will also be needed to chose a deputy party leader.
Conservative Prime Minister David Cameron has promised to lead a government for "one nation" after his party won its first majority since 1992 with 331 seats.
Labour ended up with 232 MPs, sustaining heavy losses at the hands of the SNP in Scotland and failing to make significant gains elsewhere.
In other election developments:
Mr Cameron is finalising his first all-Conservative cabinet
BBC political correspondent Iain Watson said Mr Burnham, the shadow health secretary, and Mr Umunna, the shadow business secretary, were believed to be taking soundings before declaring their bids to become leader.
Ms Cooper, the shadow home secretary, shadow health minister Liz Kendall and former soldier Dan Jarvis are also likely to consider a bid, he added.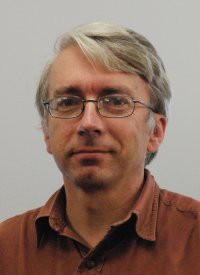 A test post